Stuttgart and Cologne, Germany – 7 June, 2023 – P3 digital services, leading provider of In-Vehicle Infotainment (IVI) systems, announces that pioneering games producer Famobi is to join the SPARQ platform, becoming the Android Automotive-powered system's first third-party games partner.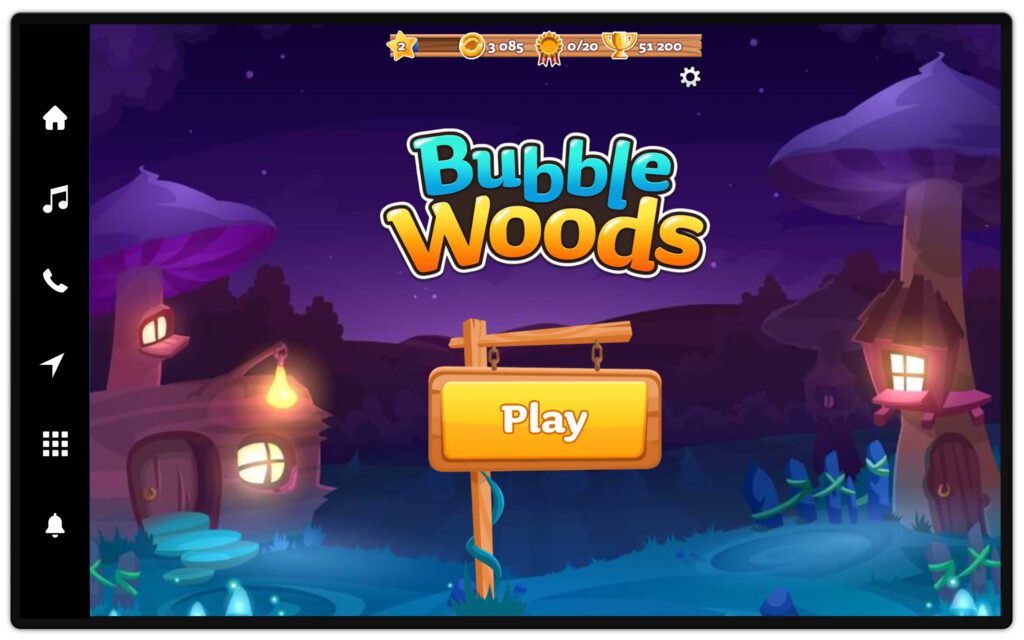 Famobi produces premium HTML5 games that that deliver a superior user experience. Its cross-platform games are fully responsive, text-free and available in 3D. Famobi has created over 100 games for smartphones as well as Android Automotive infotainment systems. With games that are used more than two million times daily, and aggregated two billion gameplays in total to date, its portfolio includes popular titles such as Om Nom Run and Words of Wonders, both in HTML5.
We're excited to partner with P3 and expand our games' reach via the SPARQ IVI ecosystem. We're looking forward to giving more and more users the opportunity to enjoy our games while on the road, thanks to the increasing popularity of SPARQ.

Kevin Bernatek
Business Development Manager at Famobi
Famobi is a significant enhancement to the SPARQ platform, and we're delighted to welcome our first specialist games provider partner. Now with Famobi's games part of the SPARQ offering, users are benefitting from a richer array of entertainment choice, while OEMs gain a greater opportunity to differentiate by providing a wide-ranging and attractive in-car experience for consumers.

Marius Mailat
CTO & Managing Director at P3 digital services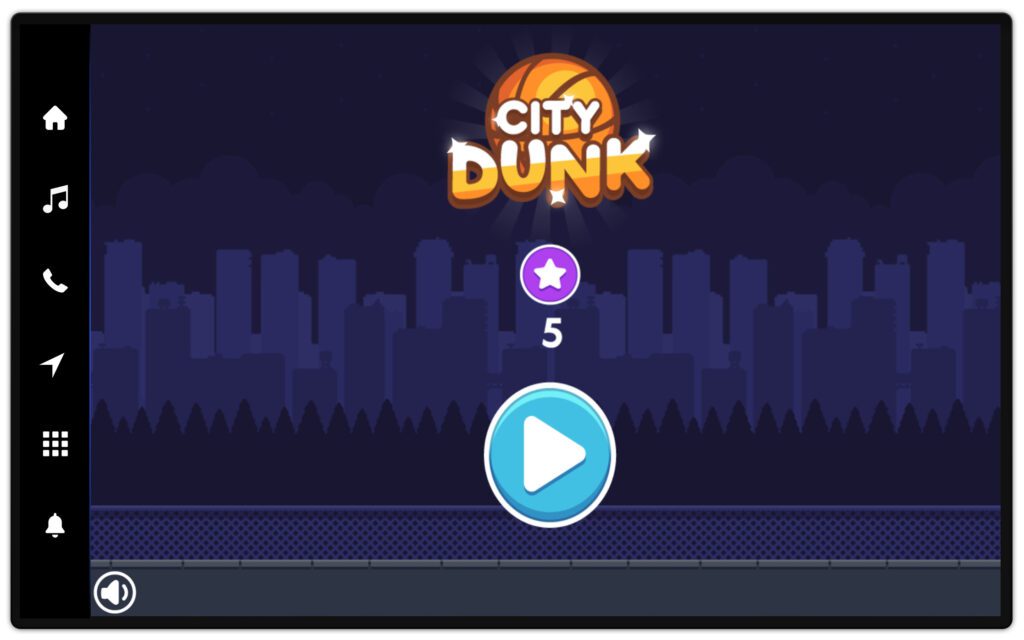 In the automotive embedded IVI environment, users can enjoy Famobi's diverse selection of games when parked, such as during a charging stop.
SPARQ OS is the dynamic and rapidly developing IVI solution developed by P3 based on Android Automotive OS, the fastest growing in-vehicle operating system in the world today. SPARQ's cockpit platform includes an app store, navigation, digital and personal voice assistant, charging, media and entertainment. It features fully automated over-the-air software and firmware updates.

About Famobi:
Famobi GmbH is a leading developer and publisher of premium HTML5 games with its headquarters in Cologne, Germany. The team includes experts in the game and tech industry to bring app quality to the web. As a first-mover, Famobi shaped the industry by introducing games that are fully responsive, text-free, real 3D and have small file sizes. Famobi's premium H5 games are played more than 2 million times a day and have accumulated more than 2 billion gameplays in total to date. Famobi was formerly known as KaiserGames GmbH and released Germany's and Türkiye's first web-gaming portal KralOyun.com (2004) as well as Spielaffe.de (2006). www.famobi.com
For media information:
For P3 digital services
Cynthia Ritchie
cynthia@whitetigercommunications.net
+44 20 4518 7555
For Famobi:
Kevin Bernatek
Business Development Manager, Famobi
kb@famobi.com